Thanks to my guild friend, Bobbi, I have this cute Split 9-Patch quilt to share with you today!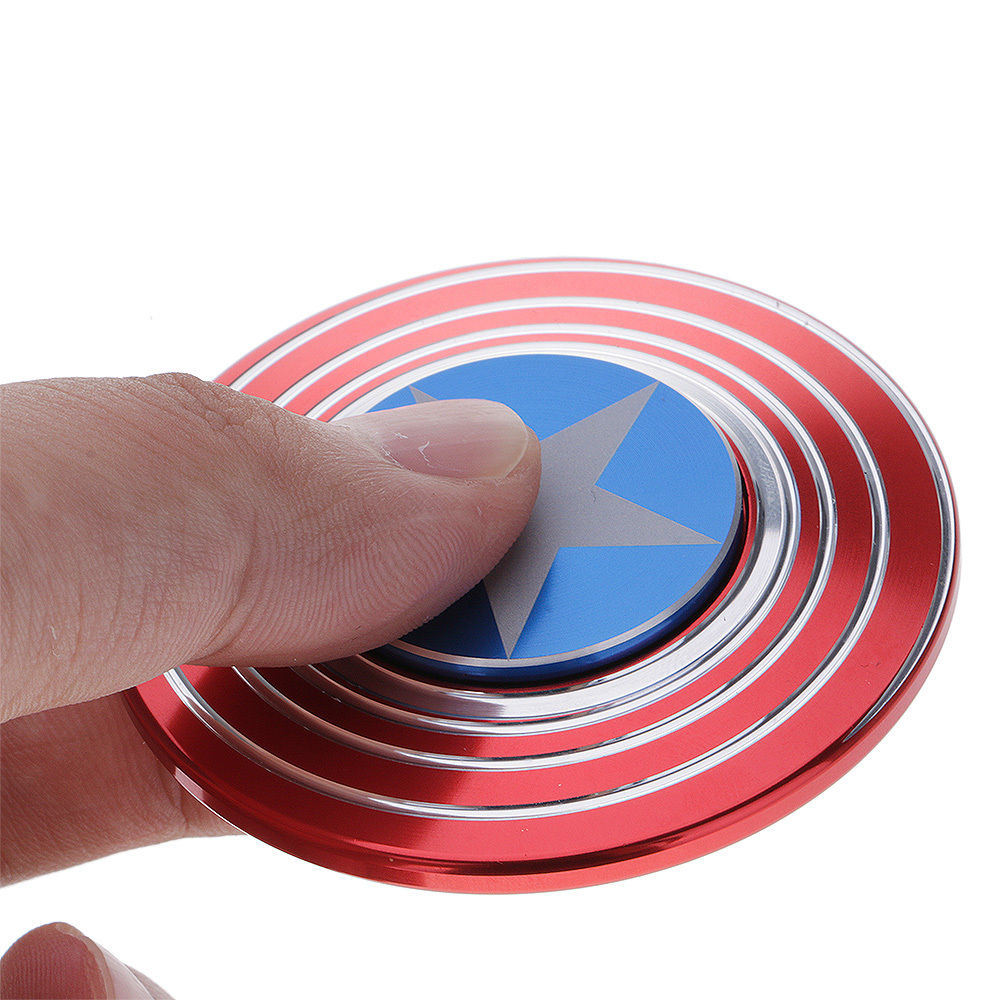 Bobbi stopped me in the parking lot of our guild meeting place one morning and asked me if I had any use for some leftover 2 1/2" squares of batik fabric. And, of course I said "yes!"
Little did I know, this quilt would only scratch the surface of those leftover squares! I'm pretty sure I could make AT LEAST one more quilt like this, if not 2, with the squares I still have leftover! Bobbi cut A LOT of squares!!!
And, can you believe this is not the first time Bobbi has given me some of her "leftovers?" I can't wait to show you what else I do with some of the other squares and blocks that she seragam batik gave me. Not to mention, she is always gifting projects and blocks to other ladies in the guild! She's very generous!
And, who doesn't love a good precut batik project? Thanks Bobbi!!!